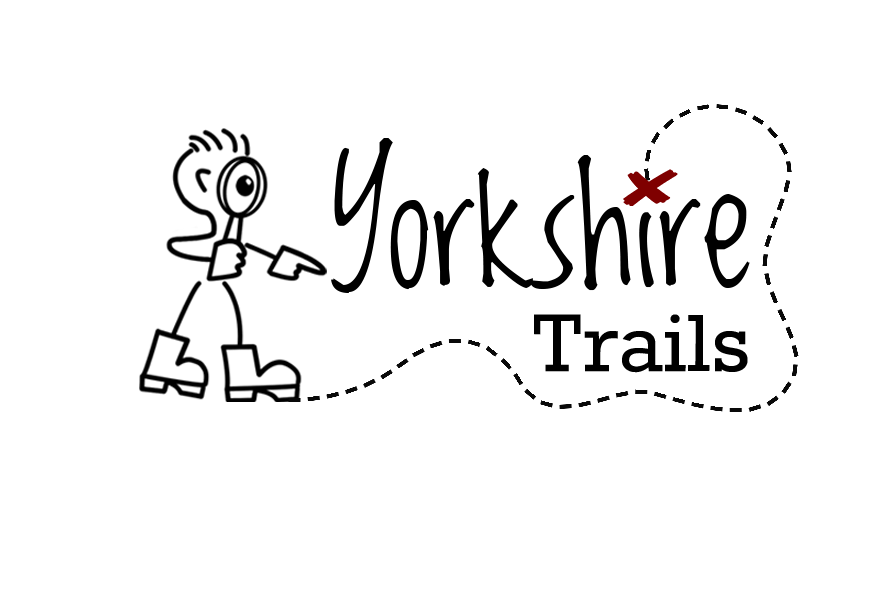 Little Friends have commissioned Yorkshire Trails to design 2 new trails in the park, both aimed at children and families. Enjoy the story as you follow the route to solve clues, tackle tasks and complete the mission!
You will be able to collect your clue-sheet from any of these 3 locations: The Mansion conservatory, The Lakeside Cafe & Tropical World. Display boards are also located in these areas to provide further information on the trails.
Little Friends has funded both trails, and we hope that all visitors enjoy completing the trails which are free to access for all. We are a charity so if you enjoy a trail and wish to support our charity's running costs, text SECRET to 70085 to donate £2 plus the cost of a std rate msg. Or opt to give any amount up to £20 by texting SECRET plus an amount. E.g., SECRET5 will donate £5 (plus std rate msg).
The Magical Fountains of Roundhay (2-5 yrs old)

The Roundhay Tree Folk need your help to save the Magical Fountains of Roundhay.
Do you have the magical skills needed to help them?
Designed for pre-schoolers this trail route is fully accessible to wheelchairs and pushchairs. The route is split into 3 sections which can all be done together or split over several visits – children will need your help to read and understand what to do. Imaginations at the ready!
DOWNLOAD THE FOUNTAINS ADVENTURE TRAIL INSTRUCTIONS
Completed the Magic Fountain Adventure Trail? To receive your certificate CLICK HERE
The Secret of Roundhay Castle (6+ years)

Follow the trails if you dare,
And the secret of the castle will be laid bare.
The forest fairies have decreed,
That only the bravest adventurers will succeed.
Designed for children of ages 6 and older, this trail is longer and more challenging. The route is split into 3 sections which can be done together or split over several visits.
DOWNLOAD THE CASTLE SECRET ADVENTURE TRAIL INSTRUCTIONS
We'd like to thank Year 5 pupils from Gledhow Primary and Talbot Primary for creating the clue plaques in task 2 at our clue writing workshops.
Completed the 6+ Adventure Trail? Complete the answer form and see if your answers are correct. If successful download your certificate.