To Donate Now – Press Here
Make A Donation
£10 to £10 million! We welcome all donations – no matter how large or small.
How about making a donation; to celebrate the life of a loved one; to remember special moments either in your life of that of someone close to you; to mark a special event such as a birthday, anniversary, wedding, birth of a new baby, a good exam result or getting a new job.
Donations will be used to support the work we do in the park for the benefit of all visitors – or you may like to discuss something specific you would like to support e.g. bulb or other planting, children's garden.
Examples of past donations include; a limited edition print donated by a local artist to raise funds for FoRP money to enable us to enhance the park by commissioning a tree sculpture.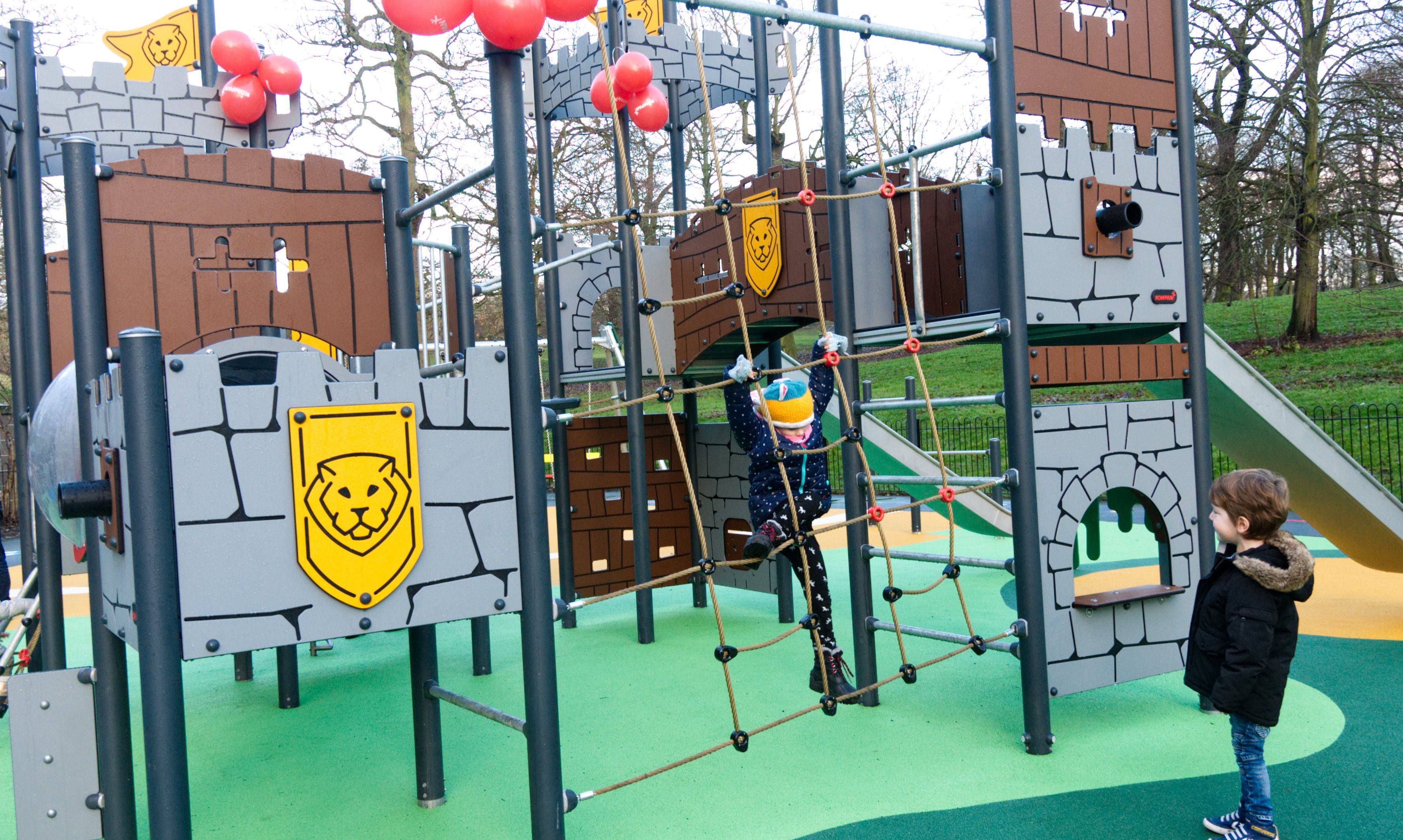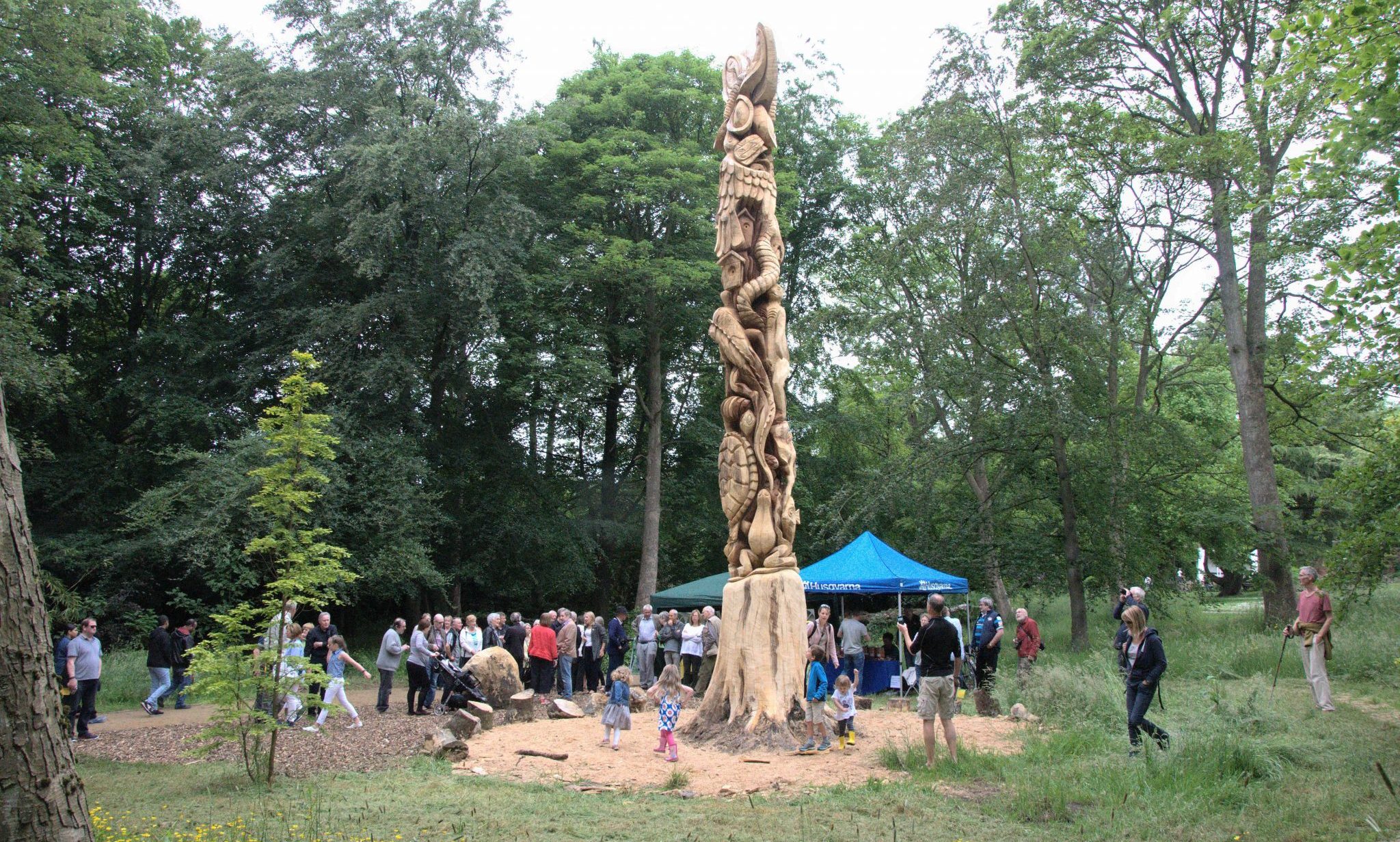 Donate Now
It will only take a minute