We'd love to see you at some of our classes and sessions in 2020 – to buy tickets or to reserve your space for an event go to www.bookwhen.com/littlefriends
Litter picks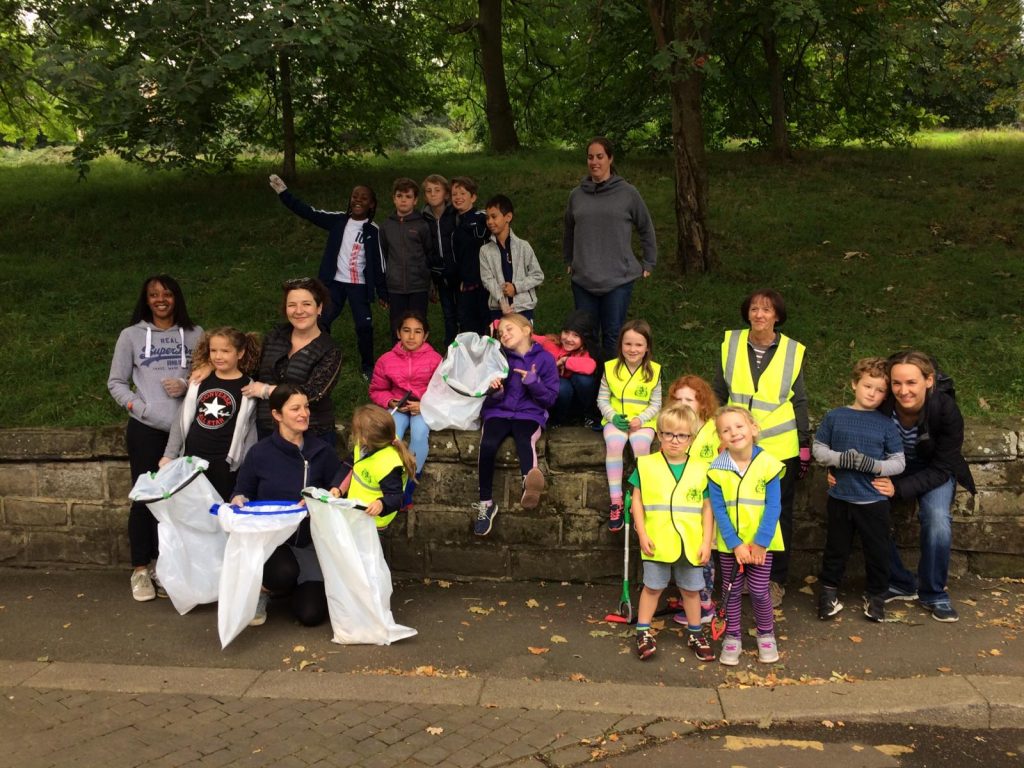 During our littler picks children will join the main volunteer group to walk a stretch of the park picking up litter and helping keep it clean and pristine. We will provide junior equipment and high visibility vests to our younger litter pickers.
Working parties
Children and their families can join our working parties and help in a number of natural activities in different locations around the park, from bedding plants to crocus planting and 'bashing the balsam'
Introduction to Bats
Open to Family members only, join us for a family bat talk from Maggie the Chair of the West Yorkshire Bat Group. There will be a short talk introducing bats, the different species found in Roundhay Park, their behavour and when the best time to spot them. A bat related craft activity will also be available for children to try
Forest Craft workshops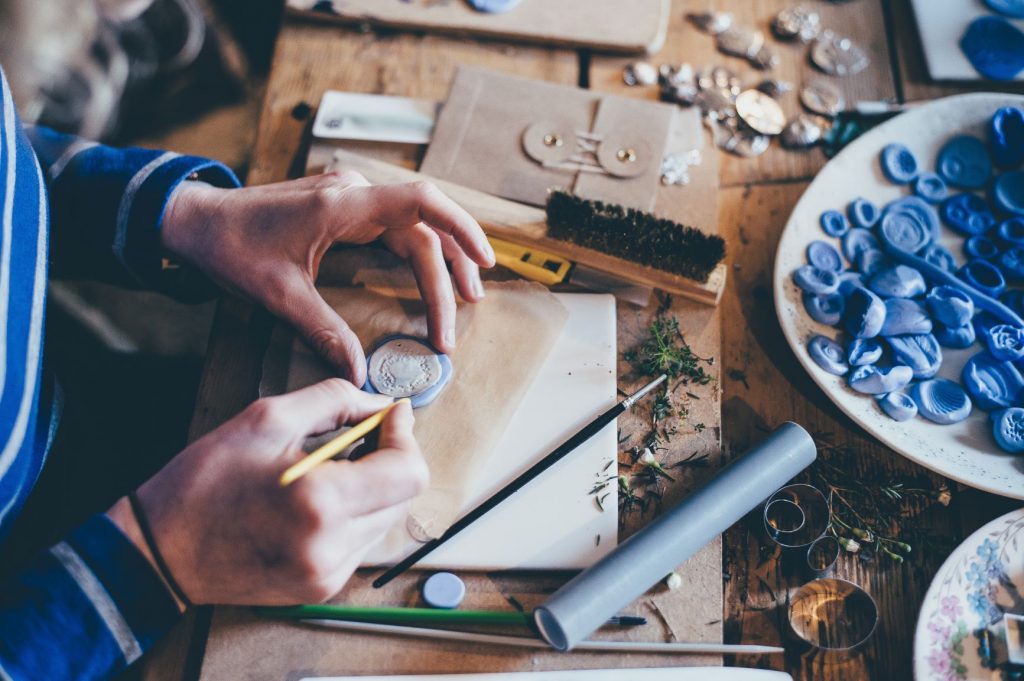 Led by park rangers, our forest craft workshops encourage families to make arts and crafts from natural sources. Workshops include making woodland clay puppets, plant pot decorating and conker spider webs. If weather allows these sessions are held in the park with Education Centre at the Mansion our base – if wet or very cold they'll be held inside.
Forest School (age 2-7)
Sally and Siobhan continue to run our forest school to offer children the chance to explore the woods in the park, while taking part in activities, such as den building, making mud kitchens, bug hunting, leaf collecting etc. Each month the class will have a theme, and there will be the opportunity to support your child with some basic skills in the tool area.
Suggested age range for this freeflow class is 2-7 yrs old
We'd love to see you at some of our classes and sessions in 2020 – to buy tickets or to reserve your space for an event go to www.bookwhen.com/littlefriends