Childrens adventure trails Coming soon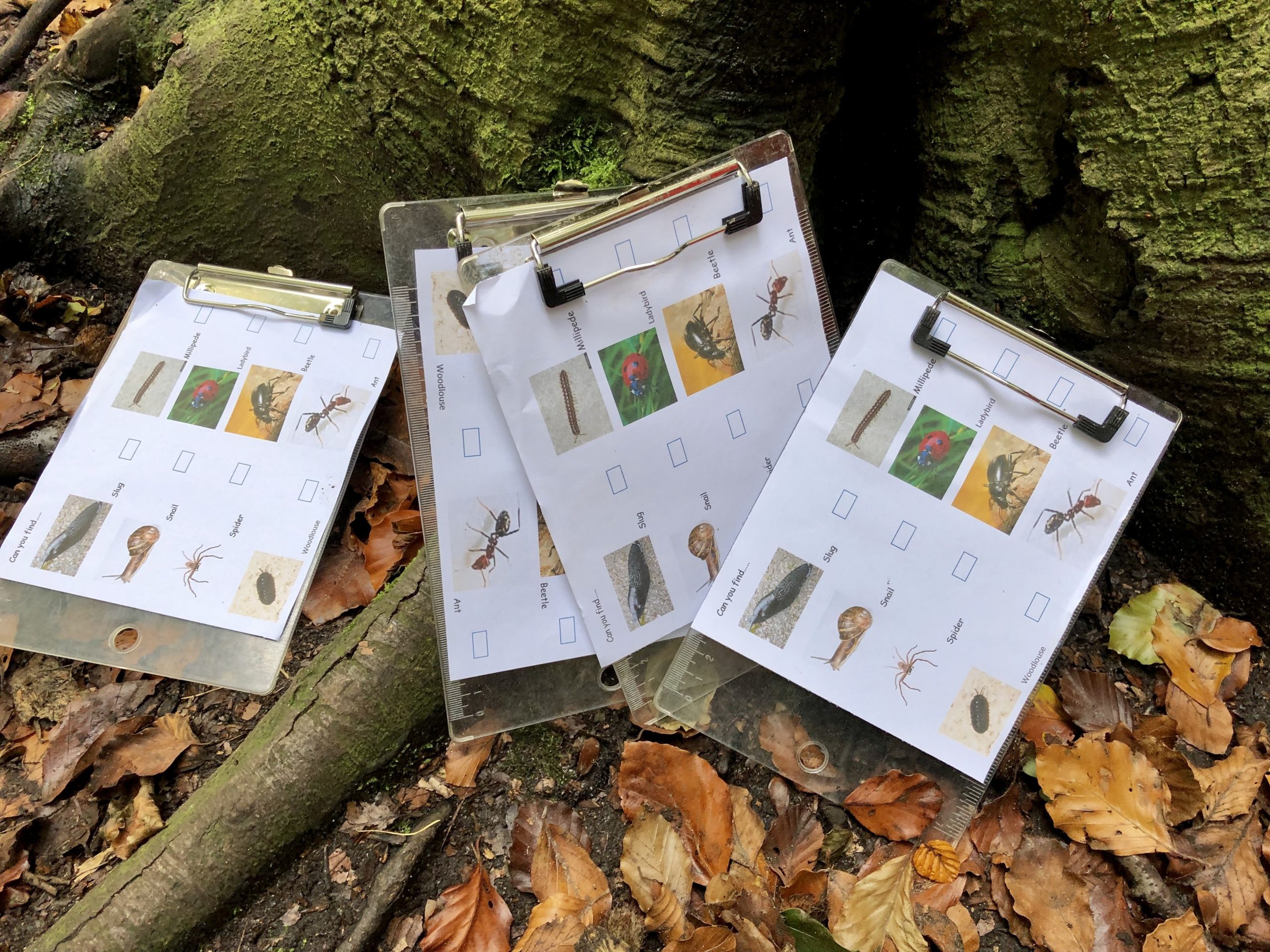 We have exciting news! The Little FORP team are creating the first ever children's adventure trails in Roundhay Park.
One will be an imaginative trail for the under sixes and the other will be an adventure trail for older children.
Designed by Yorkshire Trails, each trail will encourage children to get off the beaten track and explore new and exciting areas of the park.
Our March survey revealed that there was a real strength of support for the trails, so we can't wait for them to be built early next year.